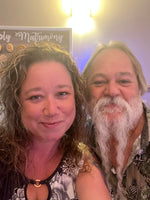 The Stargazer Story
Owning my own business is a dream I thought was impossible. I got into the Embroidery business in 2004 working for a company in Melbourne, Florida. I operated many embroidery machines there and ended up falling in love with the work I was doing. 
After several years of working there, I moved to Titusville, Florida and began looking for work in the area. I didn't want to do anything else except Embroidery!  The years of experience I gained in the previous job paid off and I was immediately hired at the first place I applied. 
But, I was laid off shortly thereafter due to business being slow and experienced two more layoffs after that at other companies. I was determined, though, and confident I could do better. 
In 2011, I started working from home while going to school. I earned my degree and business from home was going well! 
I decided it might be better to get an actual shop. And from there, the business has grown. Stargazer has grown bigger than I ever thought it would. 
I will always be thankful to the two people who got me started. Michael Noakes, a stranger who my friend Juliet Collura introduced me to. He was selling an embroidery machine back then but I could not afford it. He let me make payments. If it weren't for that opportunity and his kindness, I may have never started the business. To this day, I still thank him and my good friend Juliet who is also my technician here at Stargazer. 
Today, the business is run by my husband Sean and I. We are a good team! The business focuses on quality products at an affordable price and excellent customer service. We treat our clients like they are our friends. We will always focus on small business and stay humble.
Meet some of our happy customers!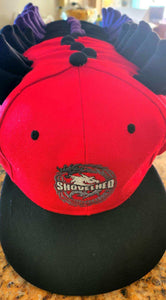 Shovelhed Band
"Our fans & band family LOVE our embroidered devil hats from Stargazer! Thank you, Nancy, for all you do for us!" Warren, Mig, Jason, & Patrick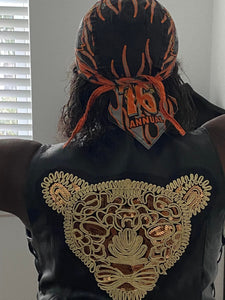 Vida W
"...Fabulous job! (Nancy) does a great job. We were so happy that we found her!..."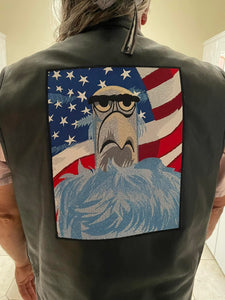 Dawn B
"I can't rave enough over this custom patch Stargazer did for me. The picture doesn't do it justice!"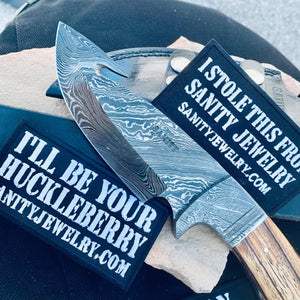 Mark H at Sanity Jewelry
"Nancy is the best of the best... we will never order anywhere but here, always have, always will."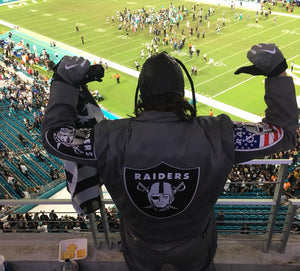 Flo Man Beard Brand
"I want to thank Stargazer Embroidery for helping me make one of the most epic costumes for Sunday Night Football ever made!"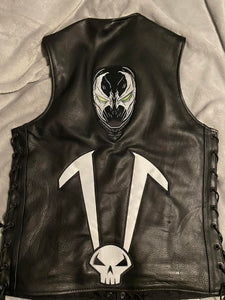 Jason G
"Round 1 and more to come. Thank you Nancy and Stargazer Embroidery Patches and printing!"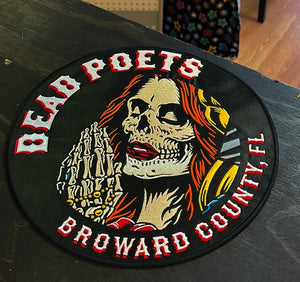 Alberto G - Dead Poets Band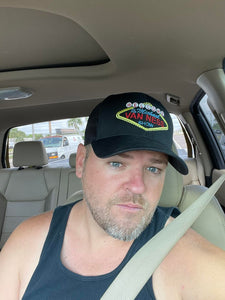 Michael V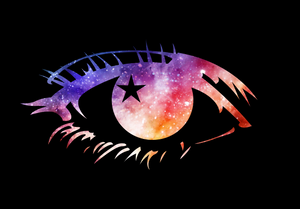 Bill M
"Great place. Owner is so awesome and price is perfect. You can shop while you wait and they are fast! I will aways and forever go there now."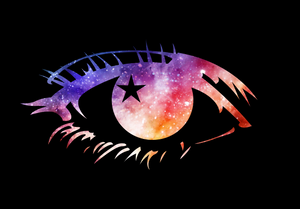 Megan R
"I had a silly last minute custom shirt idea for a friend's birthday and Nancy at Stargazer made it happen. She was so kind and helpful during the whole process. The price was reasonable and everything was made quickly and with so much care. Cannot thank you enough!"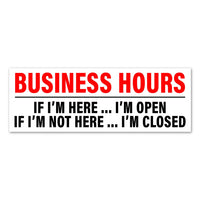 Hours of Operation
Our hours are Monday - Thursday 9-5
Fridays 9-4
Often we can meet our customers a little earlier or stay later for your convenience. If we do not have plans, we are willing to stay so you can drop off or pick up your order.
Weekends are by appointment. Don't be bashful, we will happily come in to meet you on the weekend if we are not doing anything.
321-576-2793 or email us at stargazeremb@gmail.com